Why You Can Trust VideoMagistrate
Cloud Document Storage on Government level Encrypted Devices
Privacy Settings Allow for Muted Audio & Screens
Event Monitoring & Logging. FBI CJIS Level Compliance in all Aspects of the Service
Multi-factor Authentication Required
Authentication & Encryption
VideoMagistrate utilizes secure development best practices with security reviews throughout design, prototype and deployment.
Hover over the image below to find out more about our security measures.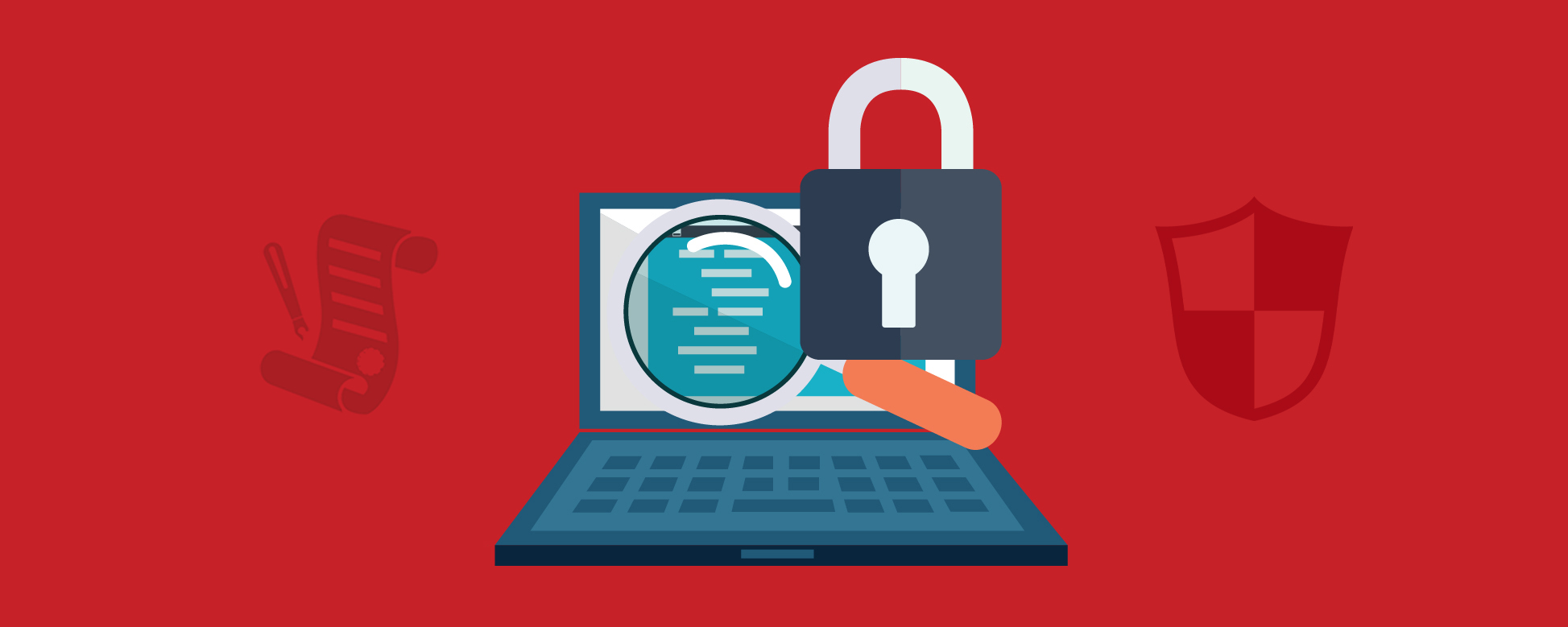 FBI CJIS Level Compliance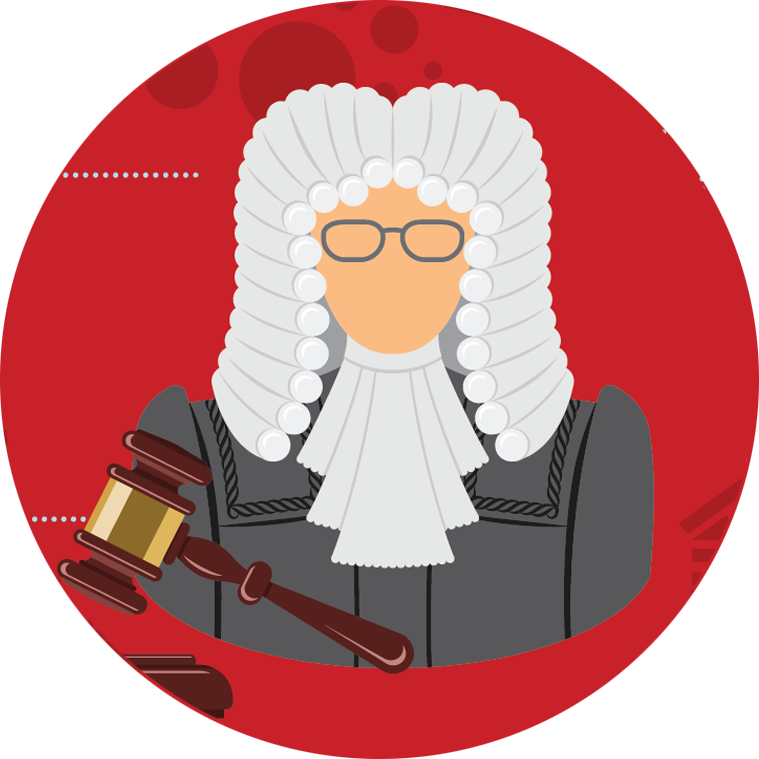 Court/Jail
● MFA codes for access
● Encrypted documents, 128bit encrypted PDFs
● Encrypted storage
● SSL web encryption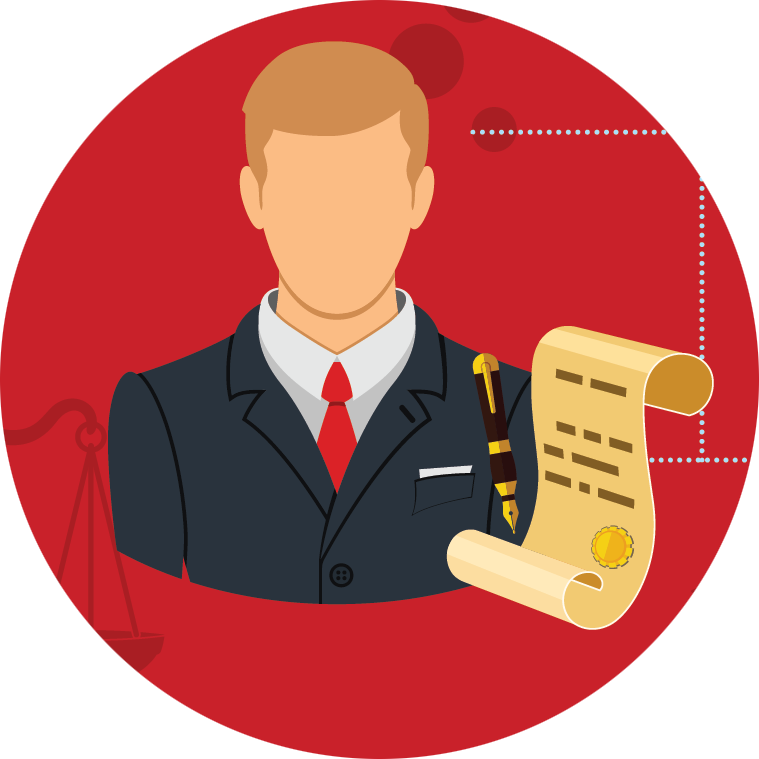 Attorney
Attorney/Client confidentiality is ensured by the already existing CJIS compliance restrictions.
Customer Data Protection
All data is treated as confidential.
Sensitive production data is never migrated nor used outside of the production network. Your confidential records are safe with VideoMagistrate.
Data Center Security
VideoMagistrate – A NetProtec LLC Service. NetProtec is an innovator in providing cloud services and managed network security solutions including turnkey firewalls, remote access and VPN appliances. We have vast experience in building nationwide networks, WAN and enterprise LAN networks. 
Secure Connections
VideoMagistrate prides itself on it's privacy & security measures with safe and secure connections, and only operate with the Google verified "SSL Status" certification. All connections to VideoMagistrate are HTTPS (SSL/TLS). Any attempt to connect over HTTP is redirected to HTTPS. All communications and data are encrypted, at-rest and in-transition.